CWL-01 £49.99
Fibreglass cowling for the CCD twin camera.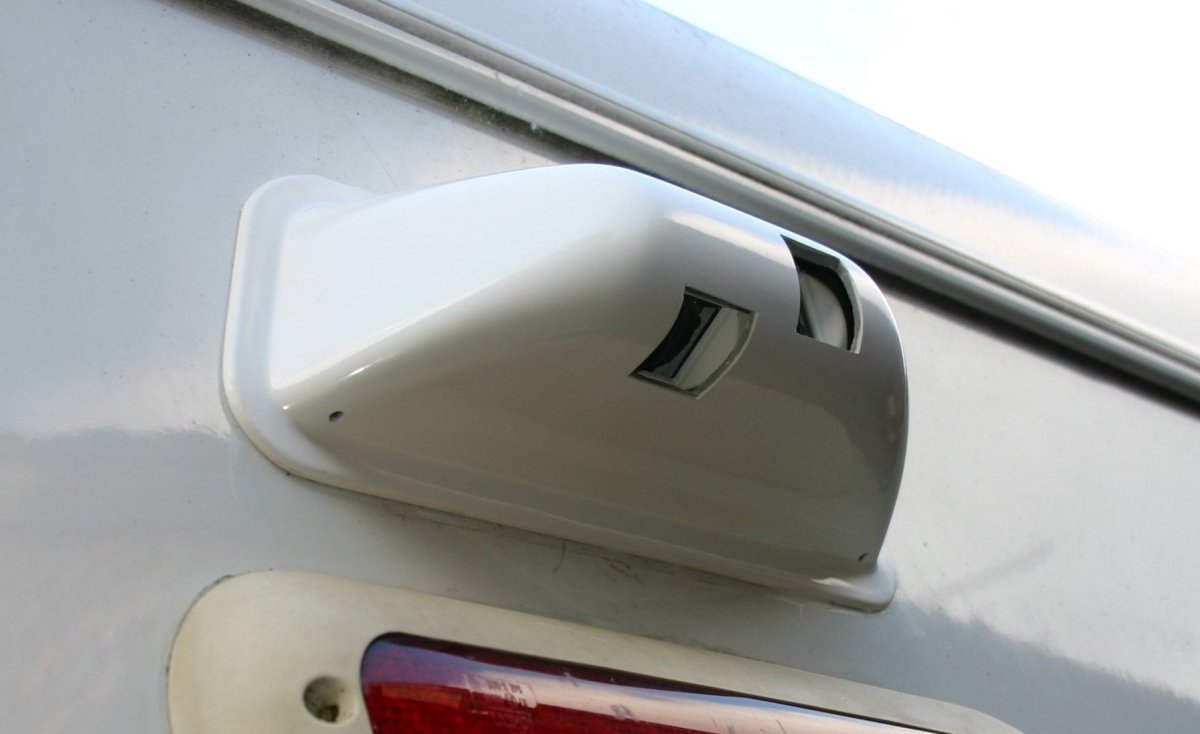 This cowling simply fits over the CCD twin camera and is fixed using Sikaflex or any other silicone adhesive. It offers protection to the cameras and also looks very stylish. The overall dimensions are 298mm (W) x 106mm (H) x 80mm (D)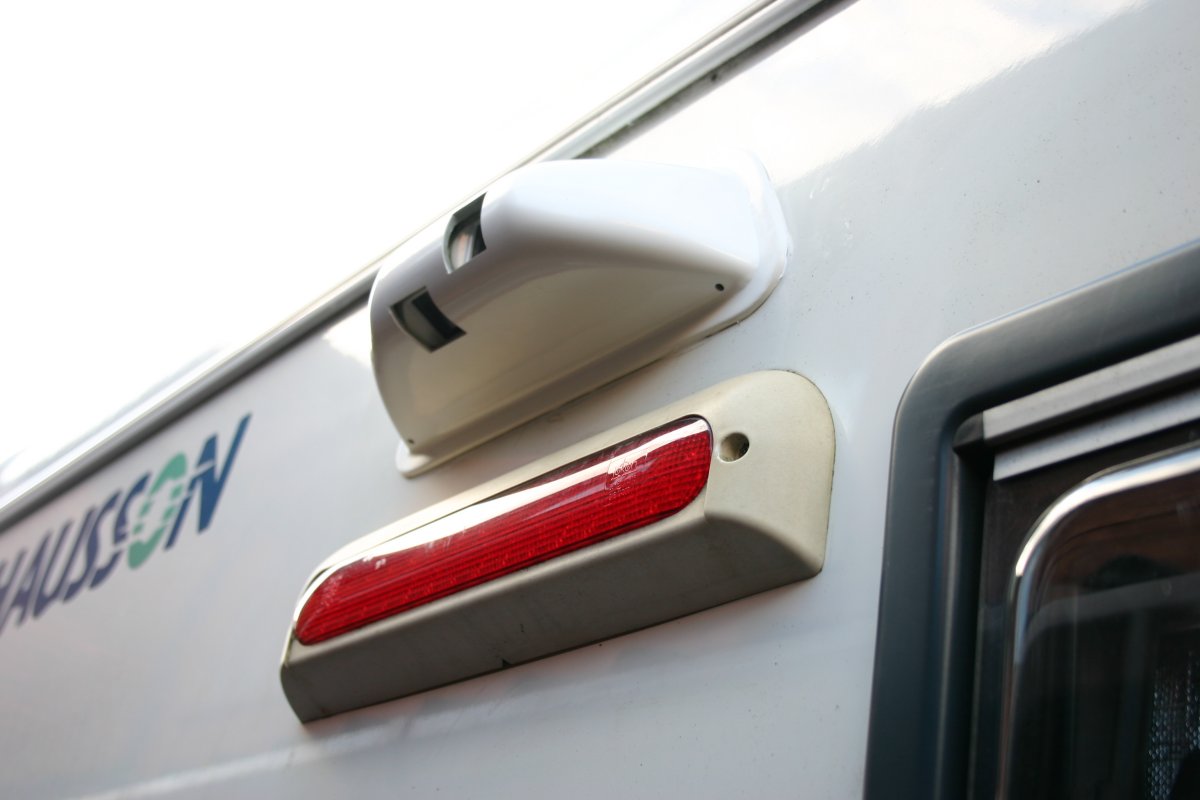 The cowling is finished in a white gel coat, but can be sprayed to match the colour of your vehicle.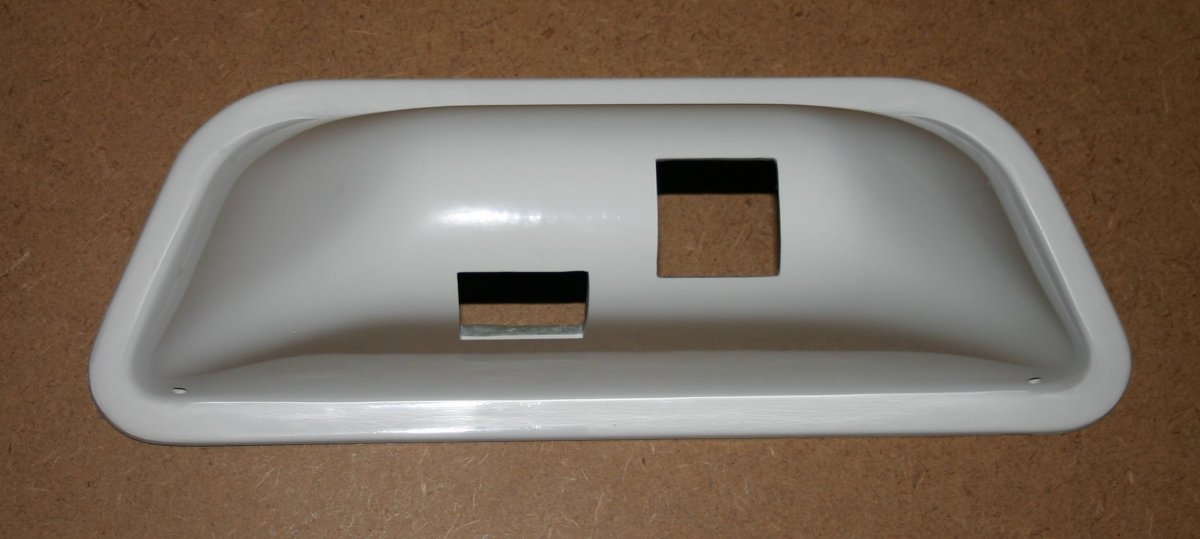 CWL-01 £49.99